1ªAvenida - Dinamização Económica e Social da Baixa do Porto was an artistic initiative sponsored by Porto's City Hall in collaboration with AXA, an insurance brand based in Paris.
The 1ªAvenida project started in 2012 and occupied number 212 of Av. dos Aliados AKA the AXA Building, as well as its adjacent streets.
Presently being converted into an hotel, this massive building was built in the 1950's and before that, the practice court of Porto's basketball team was located on that very same space. And during a short period between 2012 and 2015 (the year the 1ªAvenida project was shut down) the AXA Building was the biggest artistic venue in downtown Porto. It served as a stage for emerging bands as well as a gallery for both upcoming and established artists to display their work.

But most of all, it was a place of social gathering.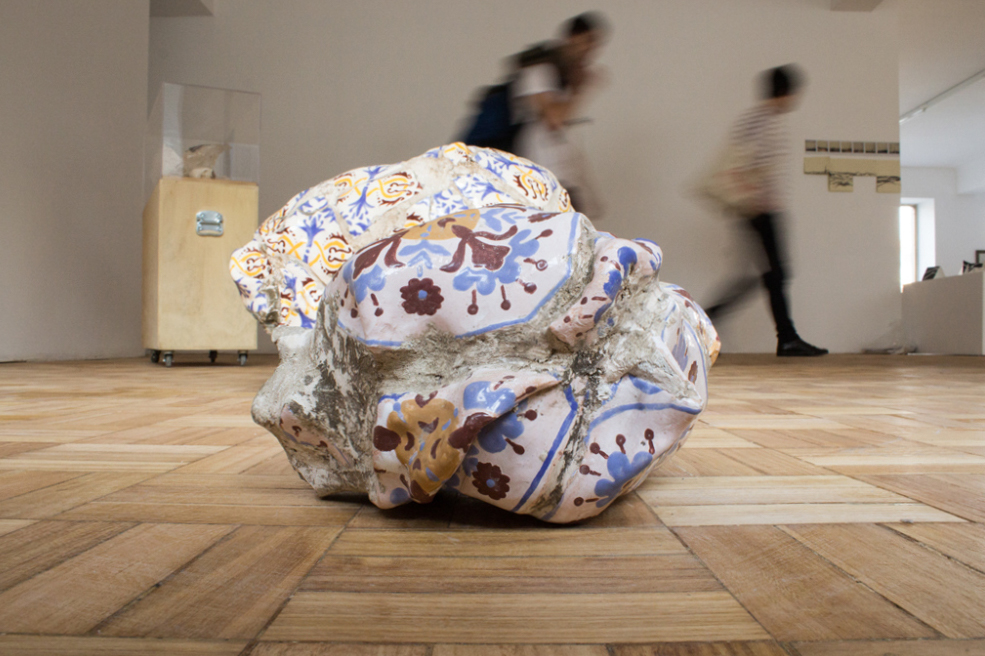 Postcards from the West Coast of Europe
is a project I made alongside with Vitor Campinho AKA
Happy Jack Studio
.
It is a series of six illustrated postcards about the city of Porto born out of spite due to a campaign directed by Nick Knight called
Portraits from the West Coast of Europe by Nick Knight
, that basically sold the idea that Portugal was nothing more that beaches and a couple of celebrities. It was our firm belief at that time (and it still is) that Portugal's identity goes beyond football, sunny weather and sandy beaches. And so, we set out to find the "real" Portugal, the everyday Portugal. We photographed several locations and then, we designed postcard to portray them in all its monumentality.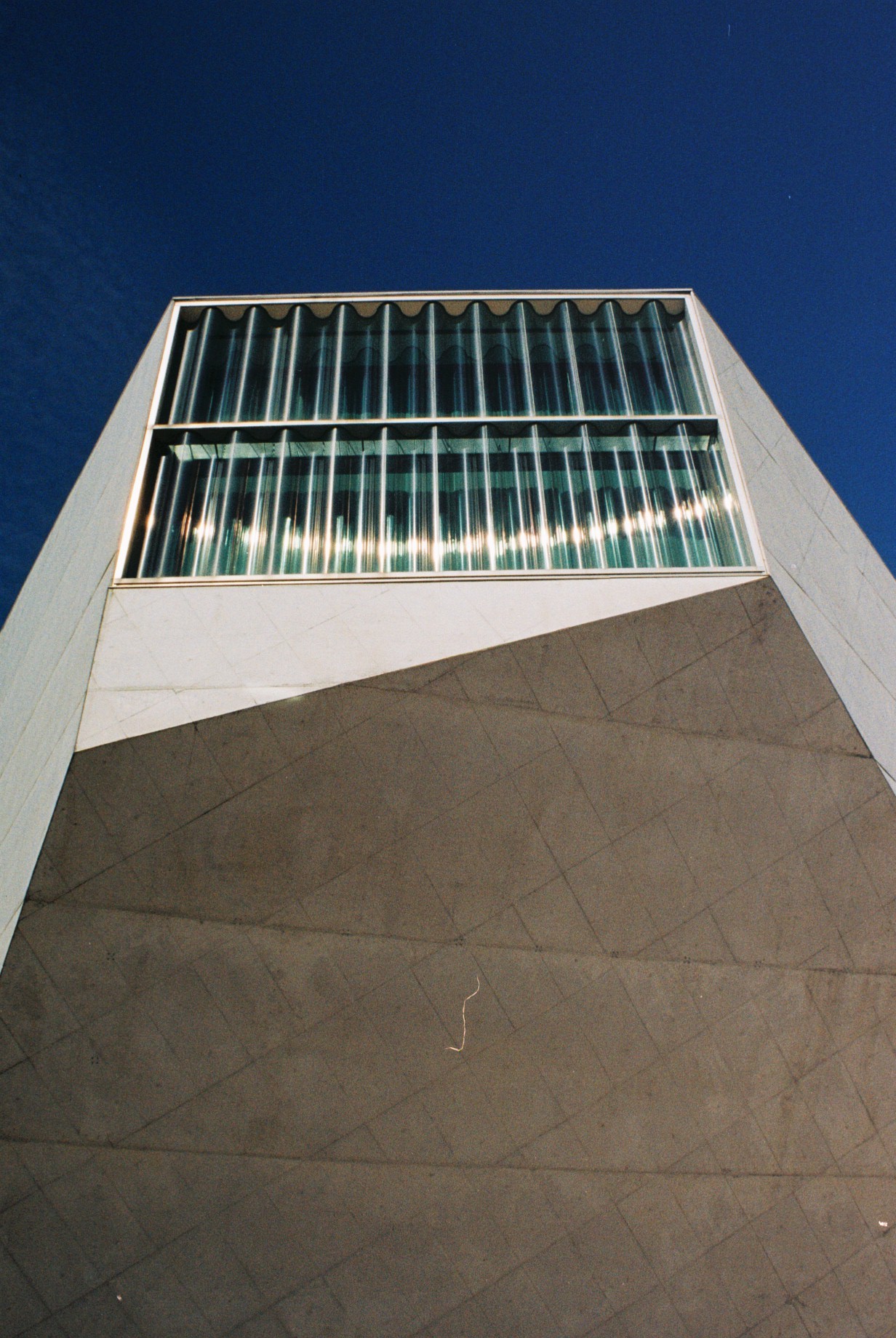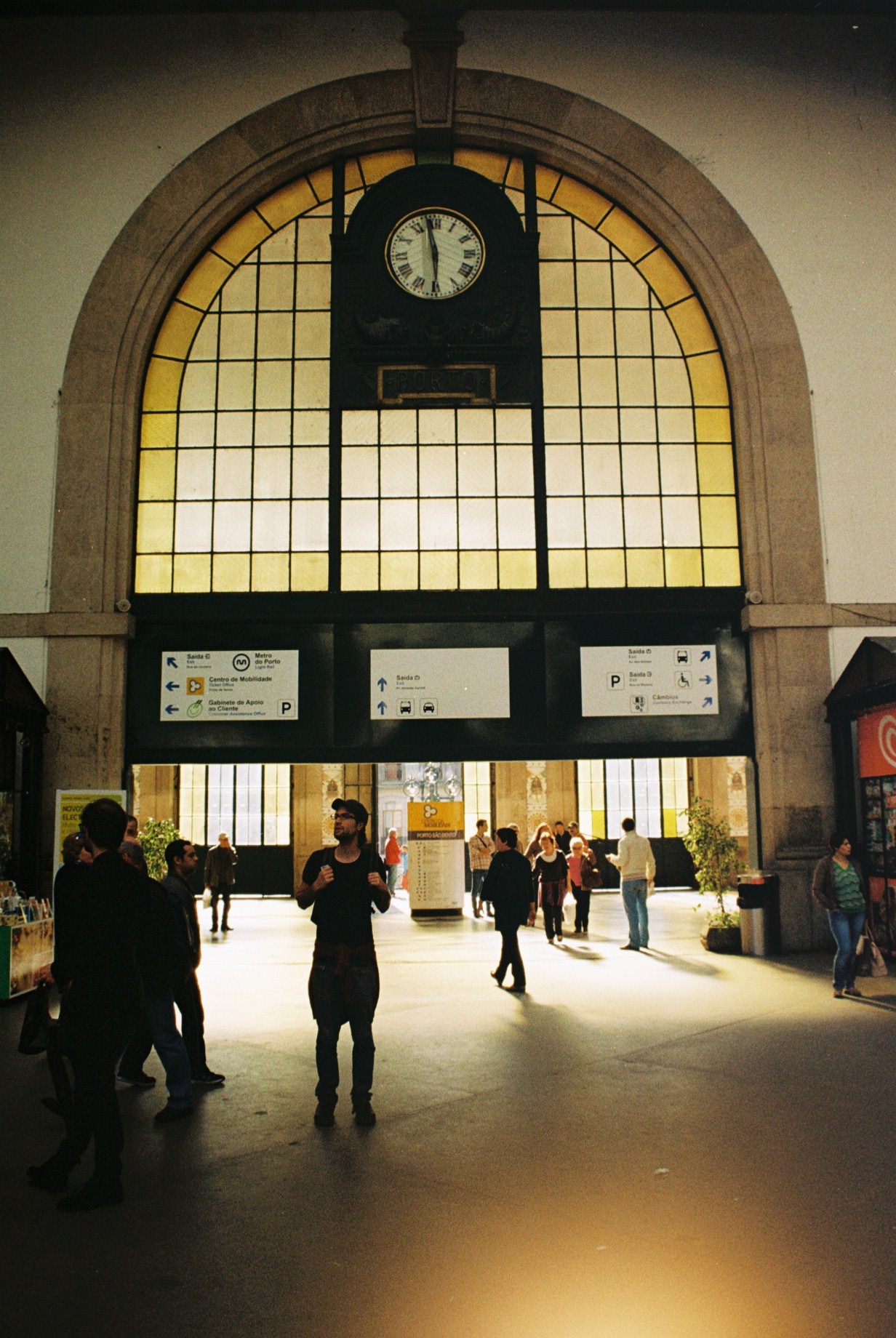 Other Postcards from the West Coast of Europe was the title of my masters thesis. This idea arose after the dismastlement of the work team behind Postcard from the West Coast of Europe (Vítor emmigrated from Portugal in the meantime, thus that project became unsustainable). It is an essay about the urban defects in the city of Viseu that makes use of the illustrated postcard to portray these issues – a total of 15 postcards, to be more precise.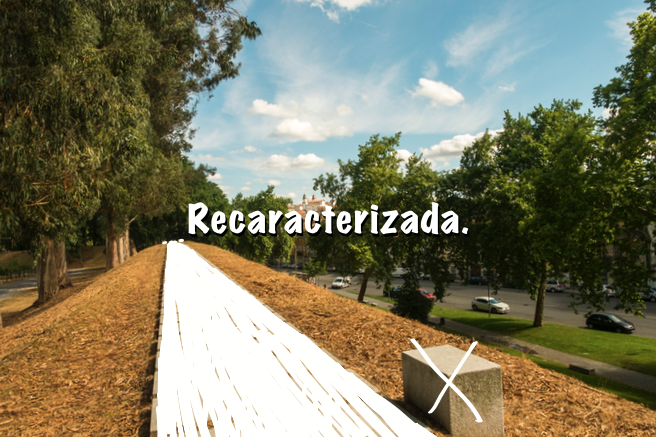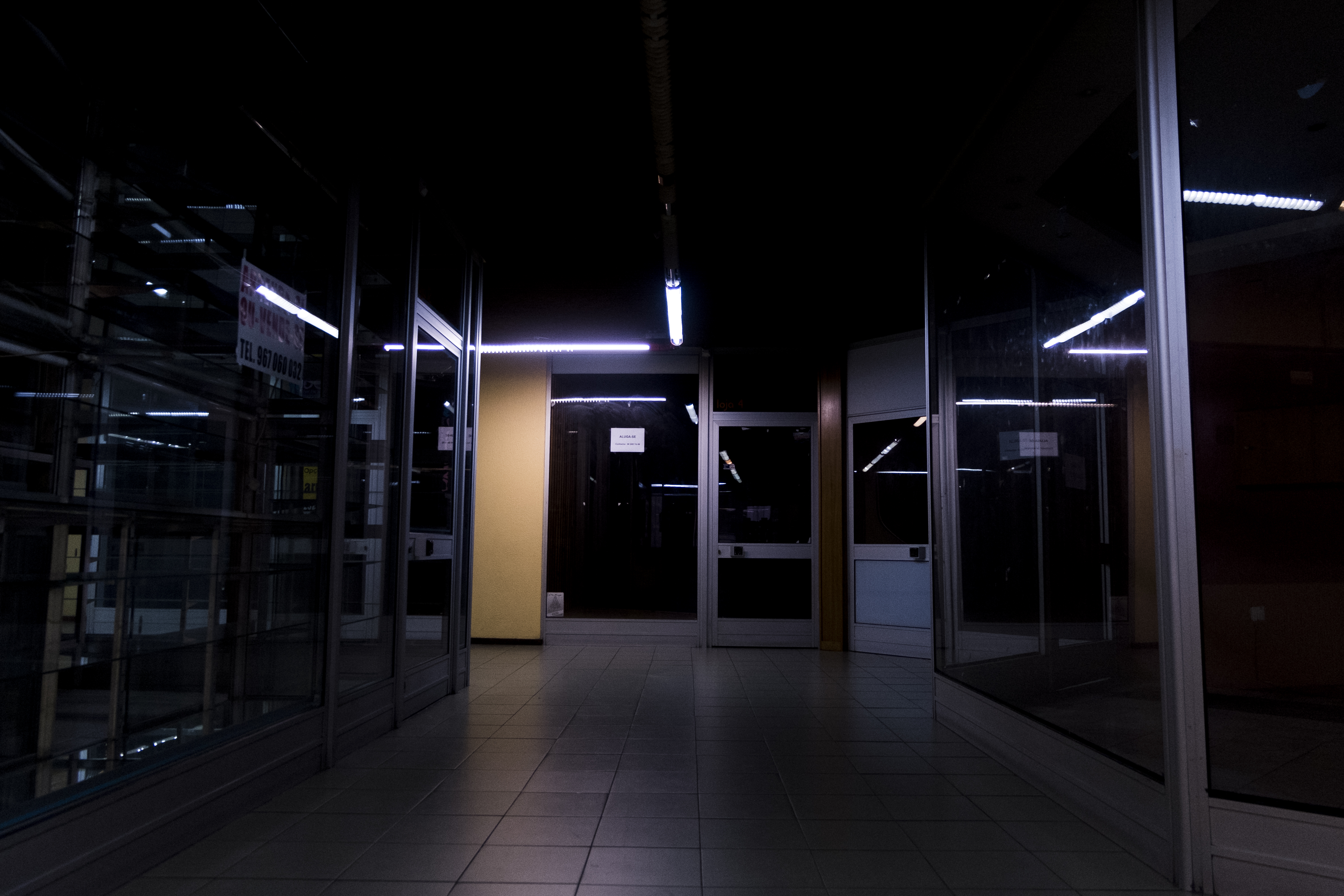 The Volta a Portugal is an annual cycling competition that's divided in stages, and each of these stages takes place in a different city or place of Portugal. In the summer of 2015, I attended the volta's stage that took place in Viseu – my hometown – to observe the transformation the city underwent in order to become the stage for this spectacle.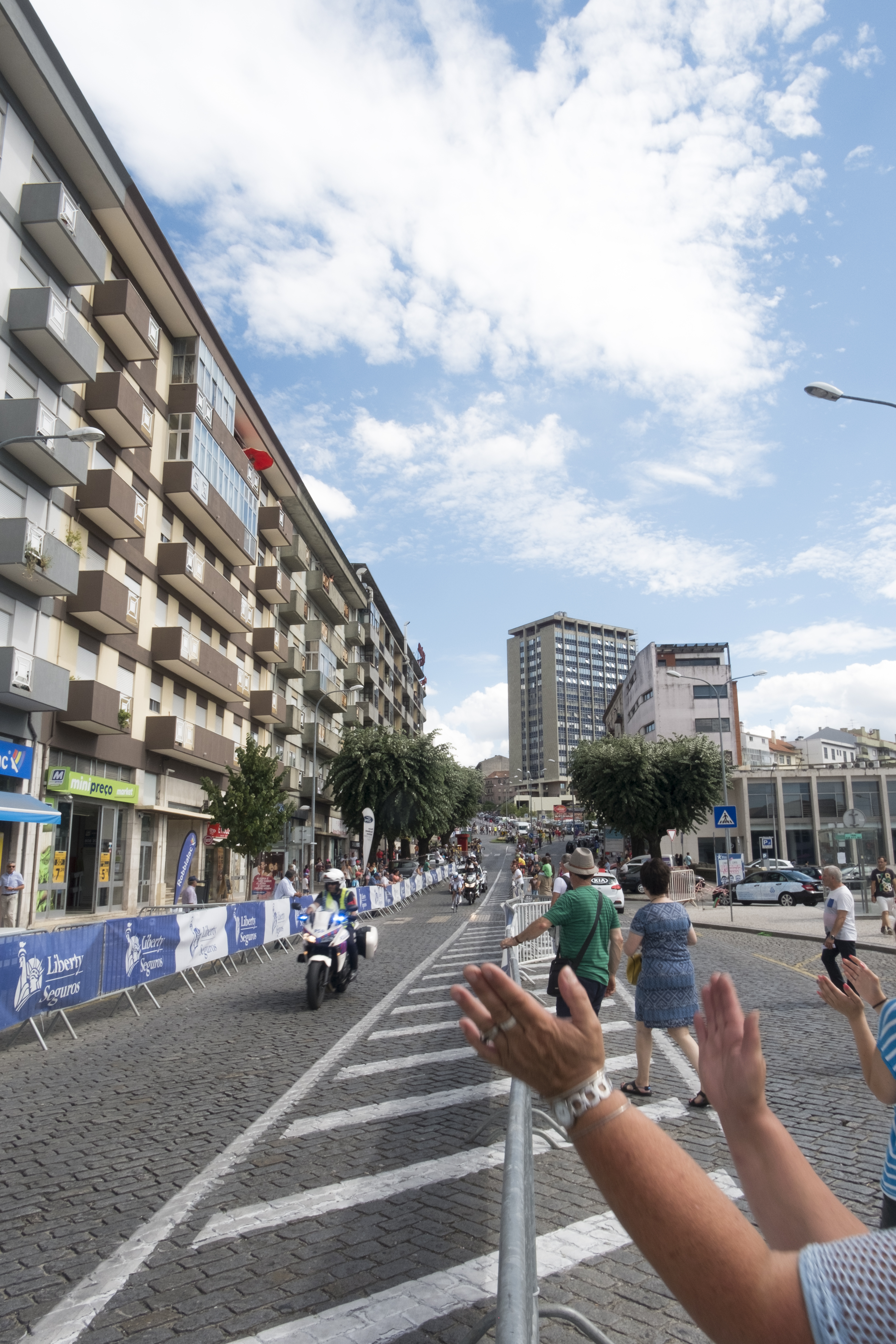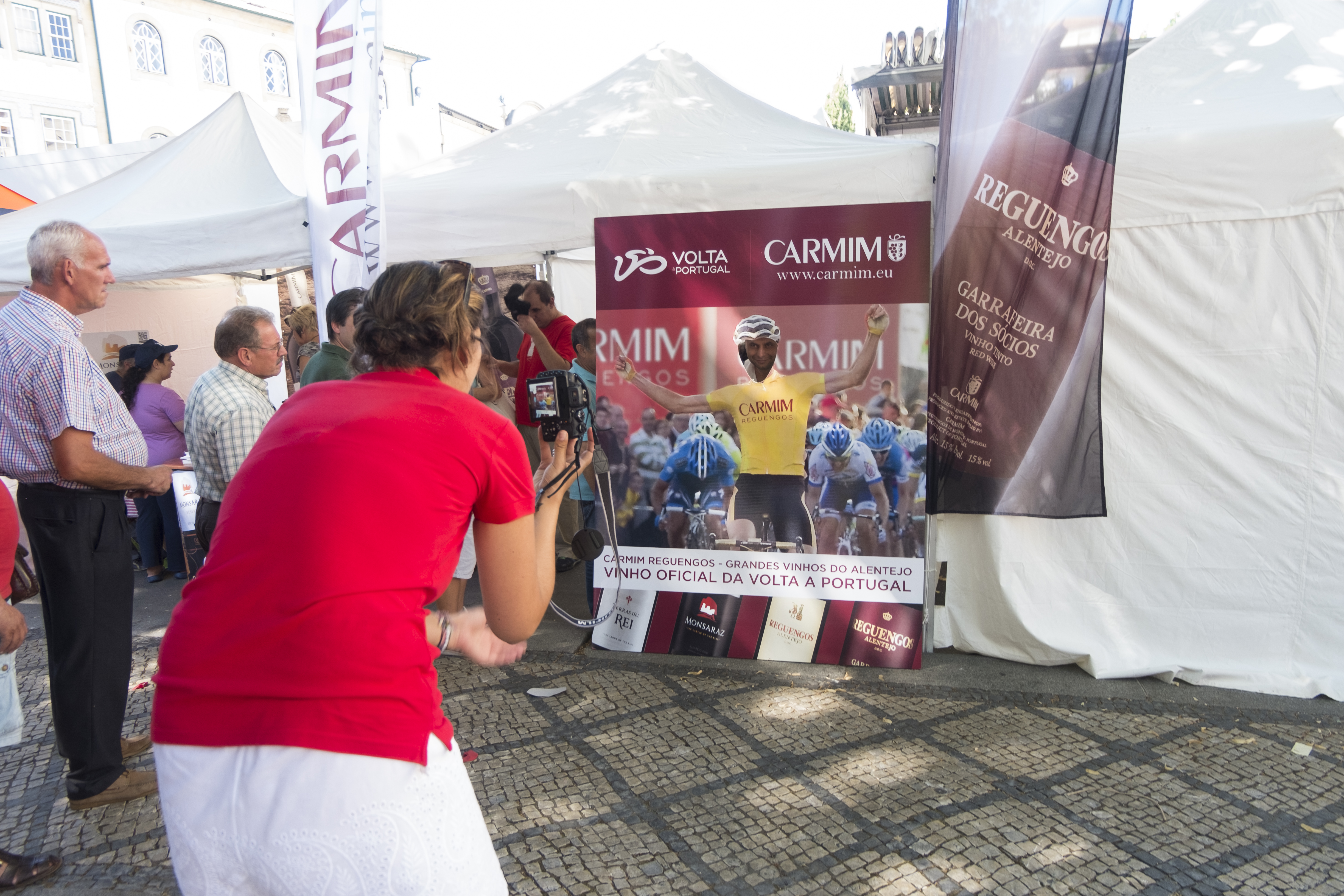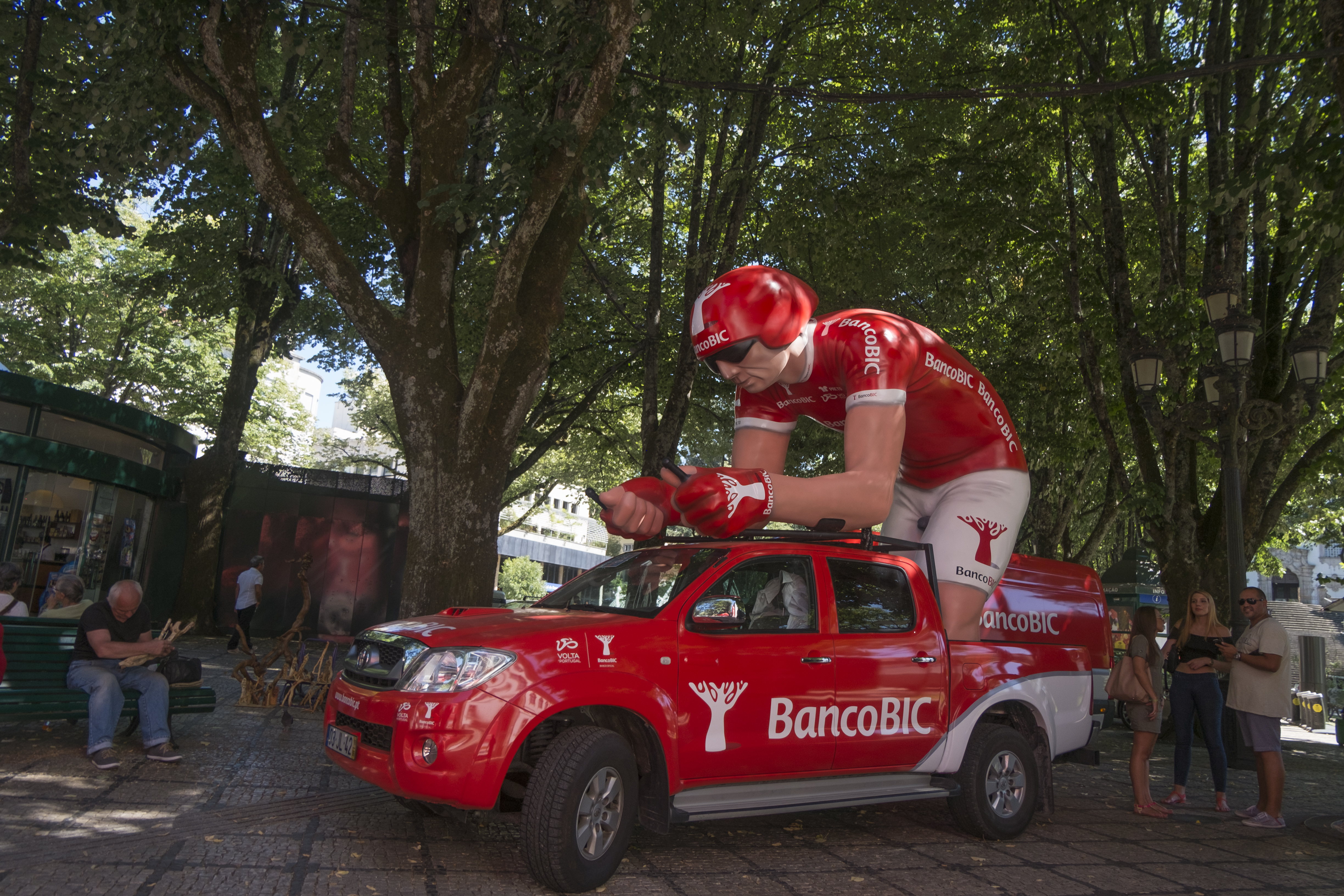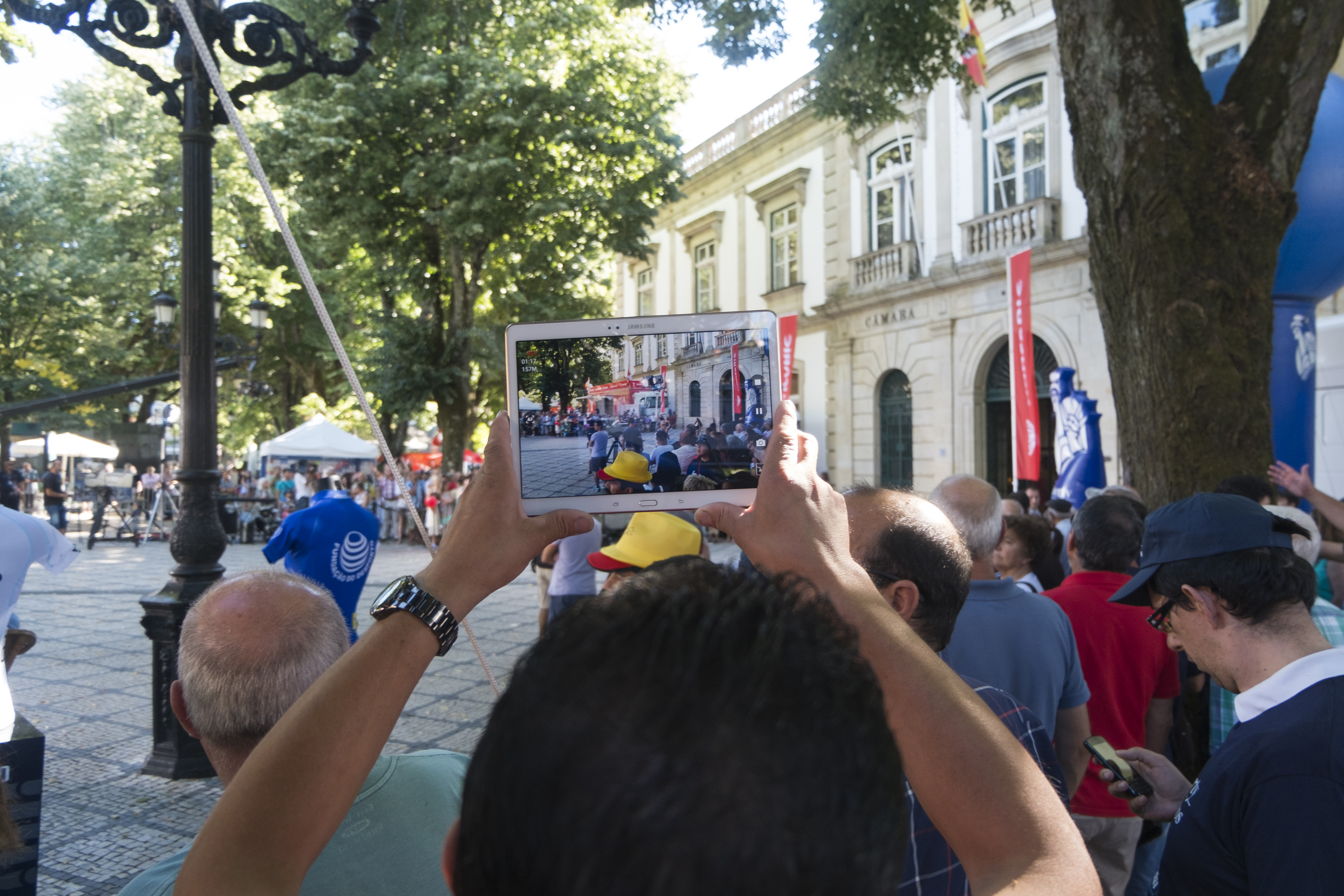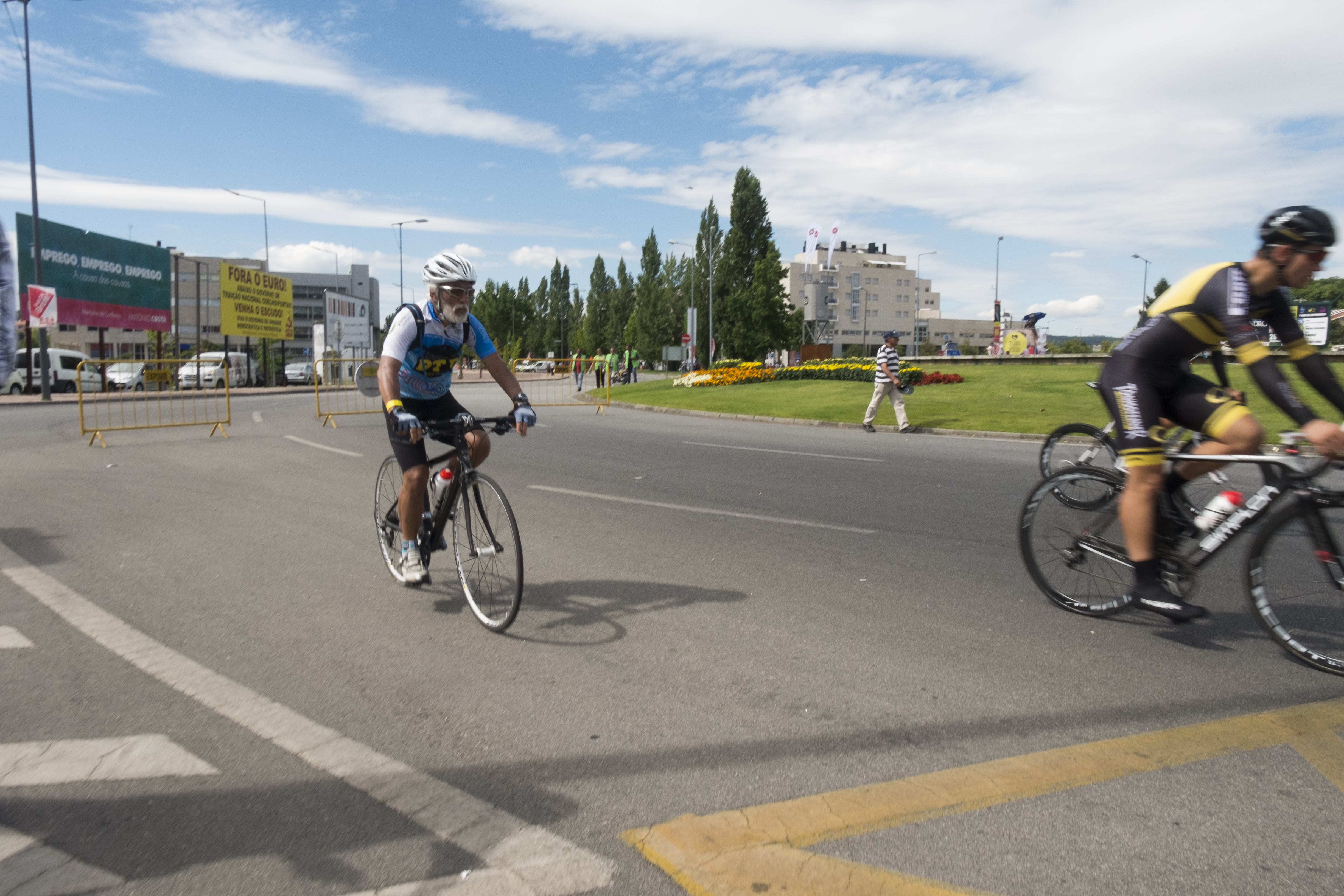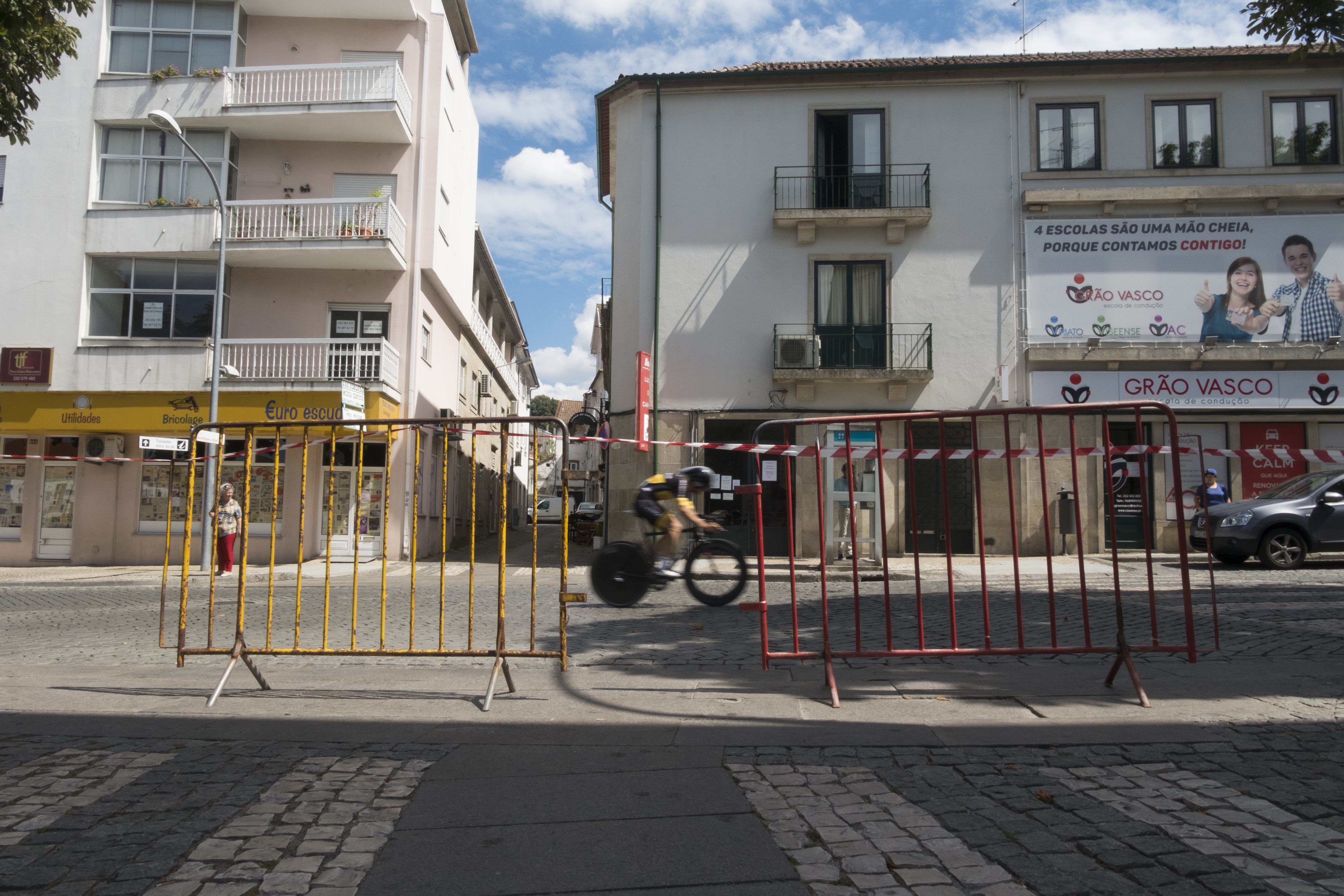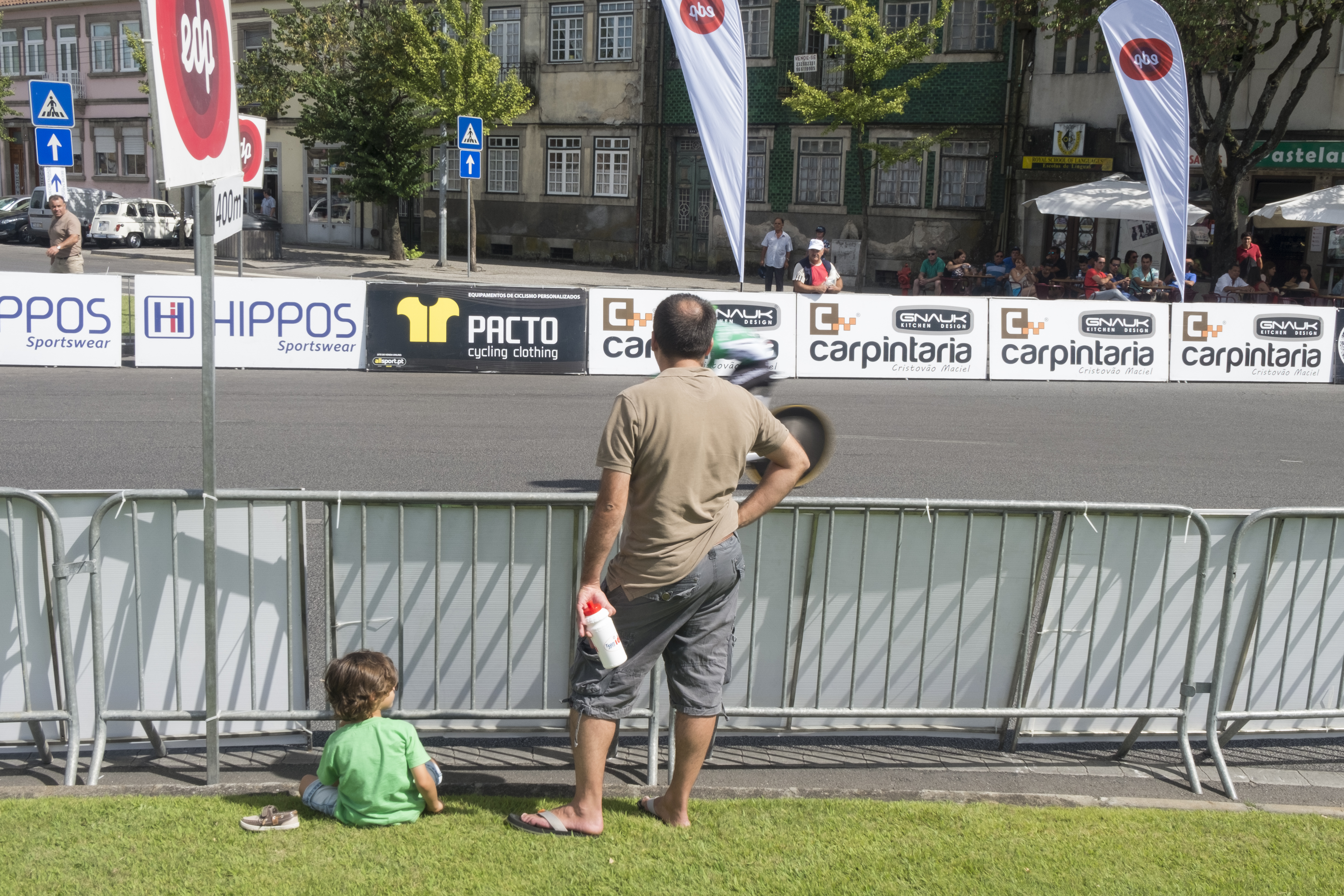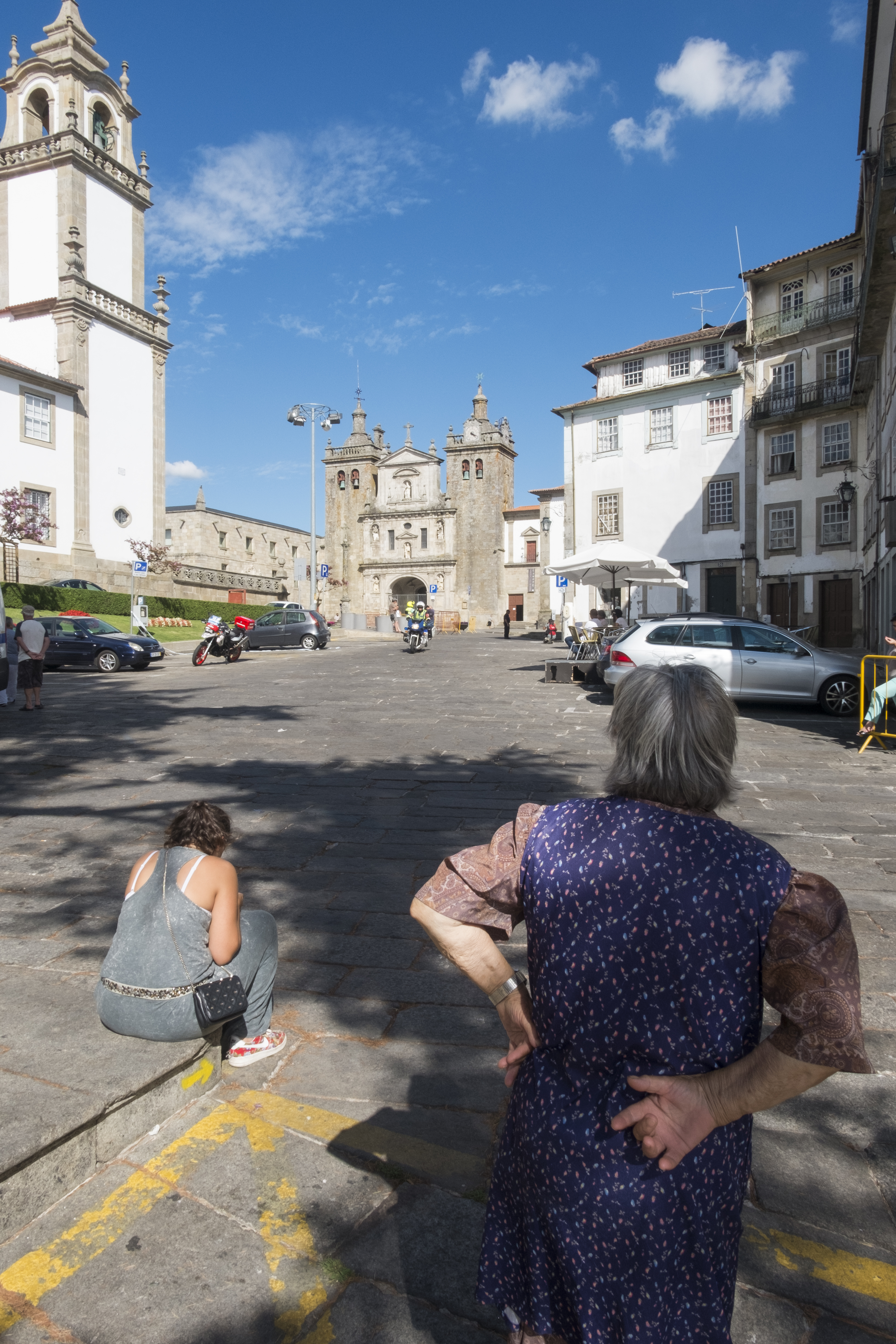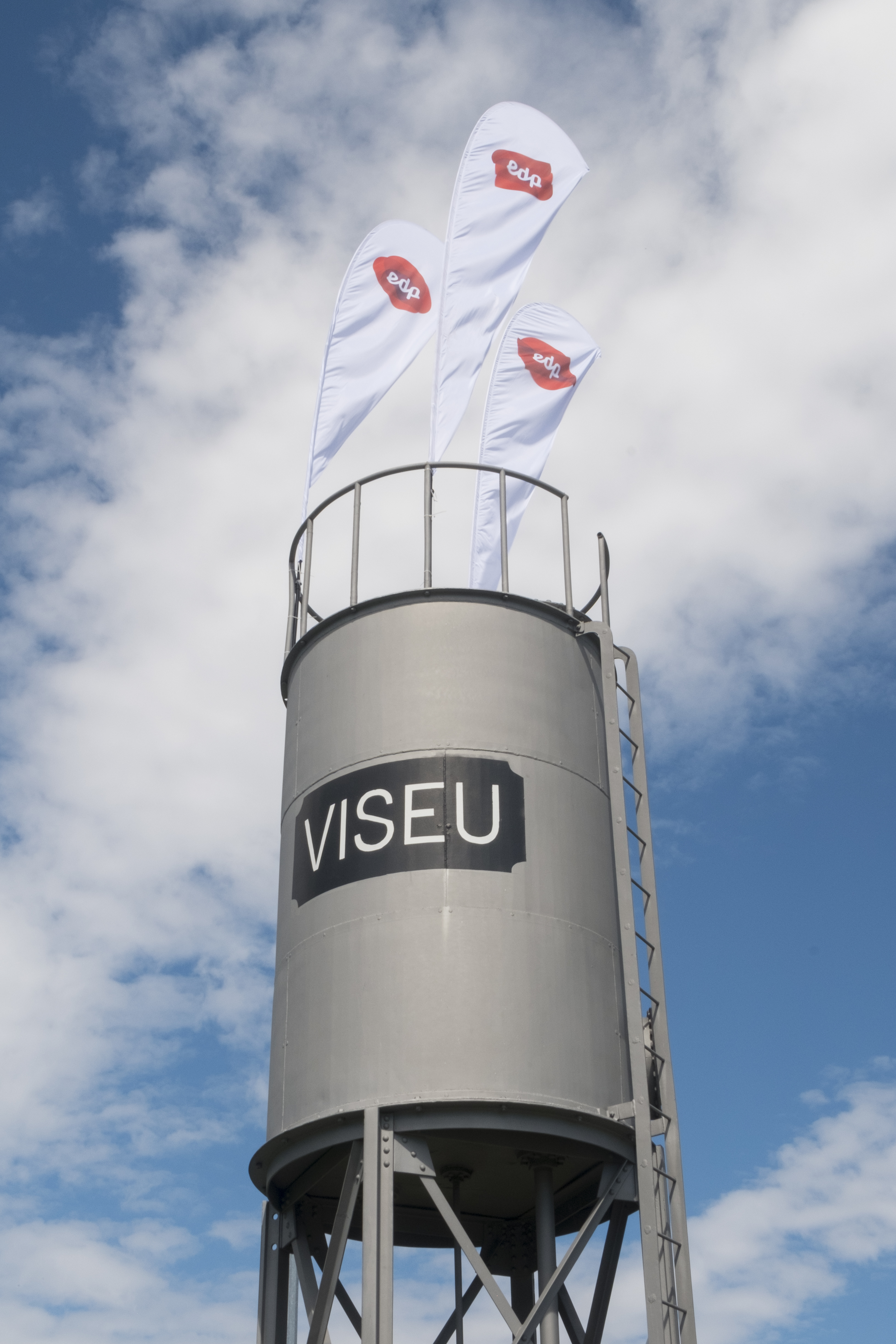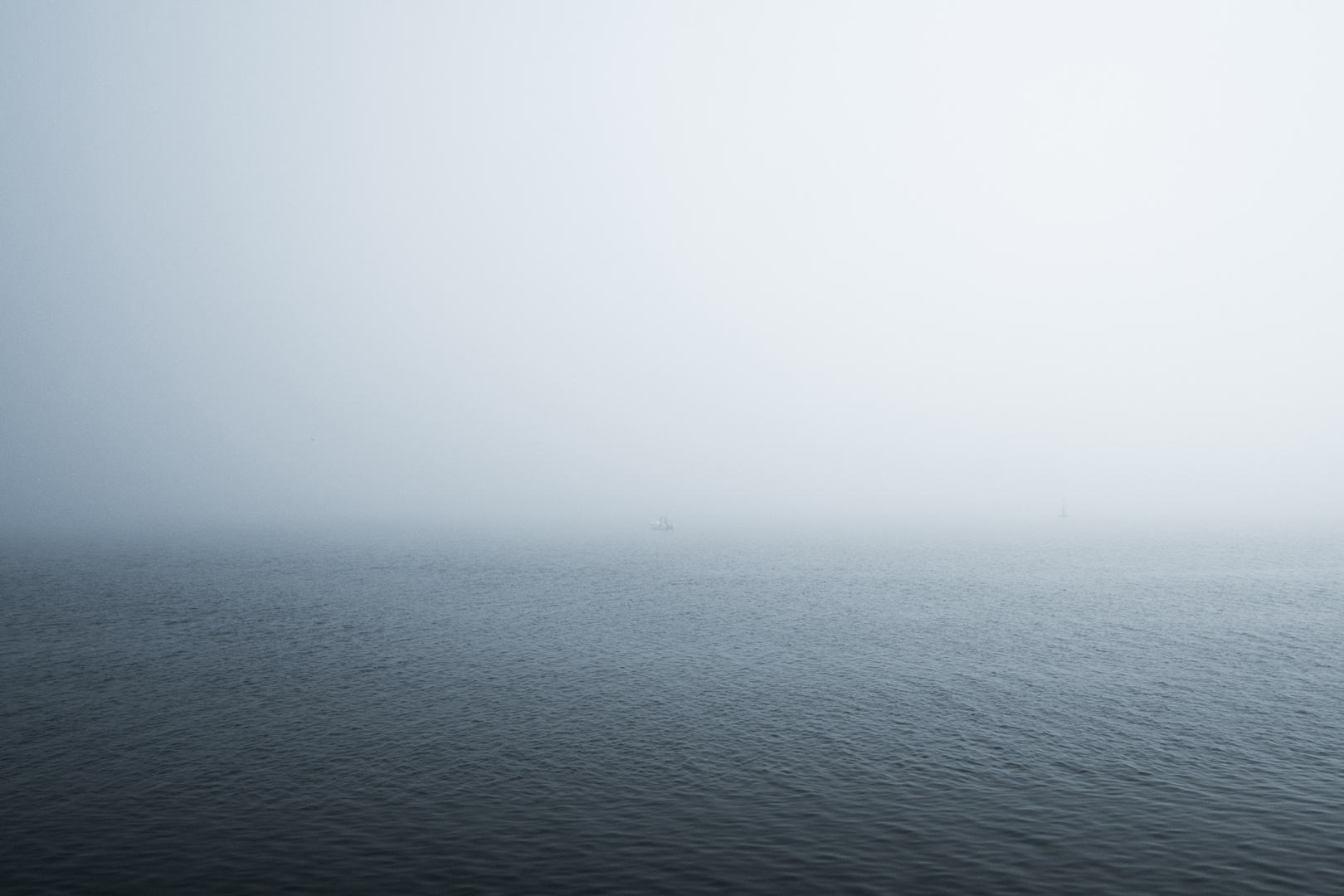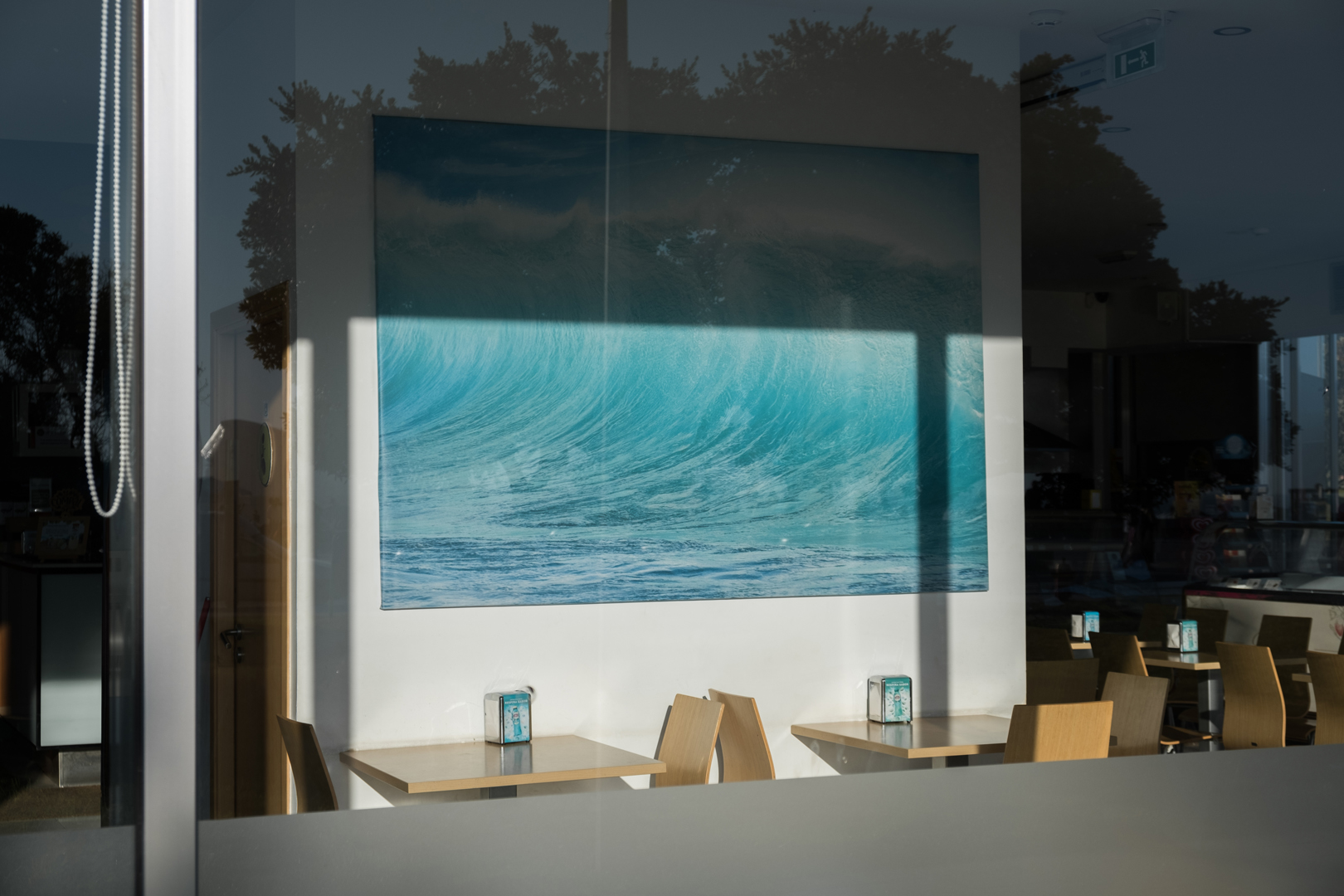 Ode positions itself somewhere between the documentary registry and the poetic gaze and speaks about a place that has always been near and dear to me, while also being at the same time distant and exotic: the portuguese coastline.