1ªAvenida - Dinamização Económica e Social da Baixa do Porto was an artistic initiative sponsored by Porto's City Hall in collaboration with the AXA insurance brand. The project started in 2012 and took place in the number 212 of Av. dos Aliados AKA Edifício AXA, and its adjacent streets.

Author ············ Edu Silva
Medium ·········· Photography, Video
Published ······· Spring + Summer 2013
Language ······· Portuguese

-//-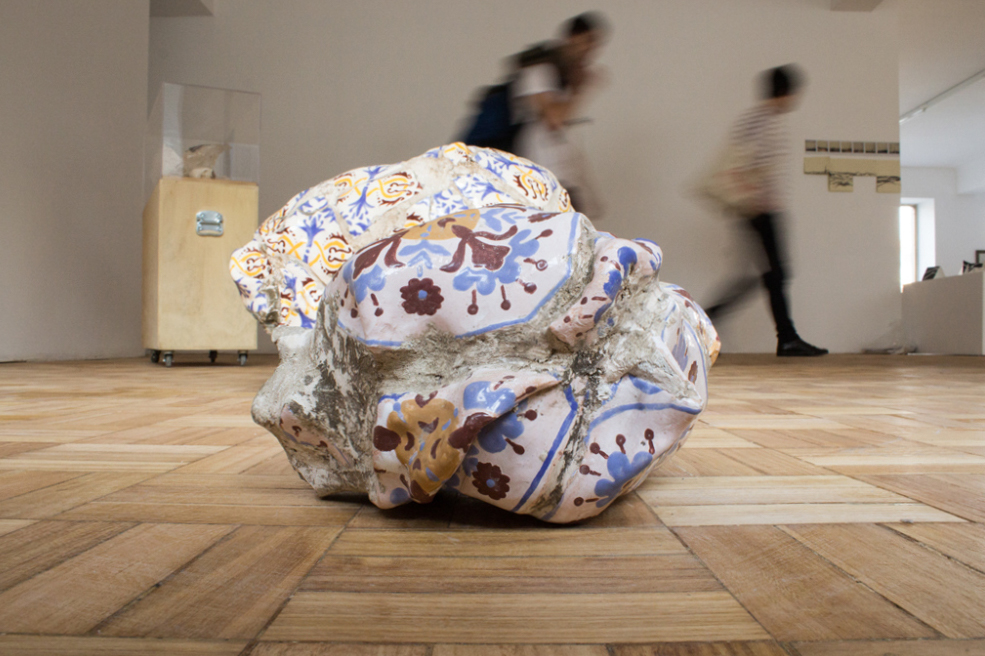 Presently being converted into an hotel, this massive building was built in the 1950's and before that, was the practice court of Porto's basketball team. And during a short period between 2012 and 2015 (the year the 1ªAvenida project was shut down) it was the biggest artistic venue in downtown Porto.
It served as a stage for emerging bands and as a gallery for upcoming artists to display their work.
But most of all, it was a place of social gathering.